SOME THINGS ONLY COME AROUND ONCE EVERY 75 YEARS
About Halley
HALLEY brings together a diverse group of financial professionals, engineers, scientists, lawyers, media guru's, cultivators, sales specialists, software experts, and many others. We look to find the next crop of super companies and their visionary founders. We aim to nurture them when needed and stand aside when they are flourishing.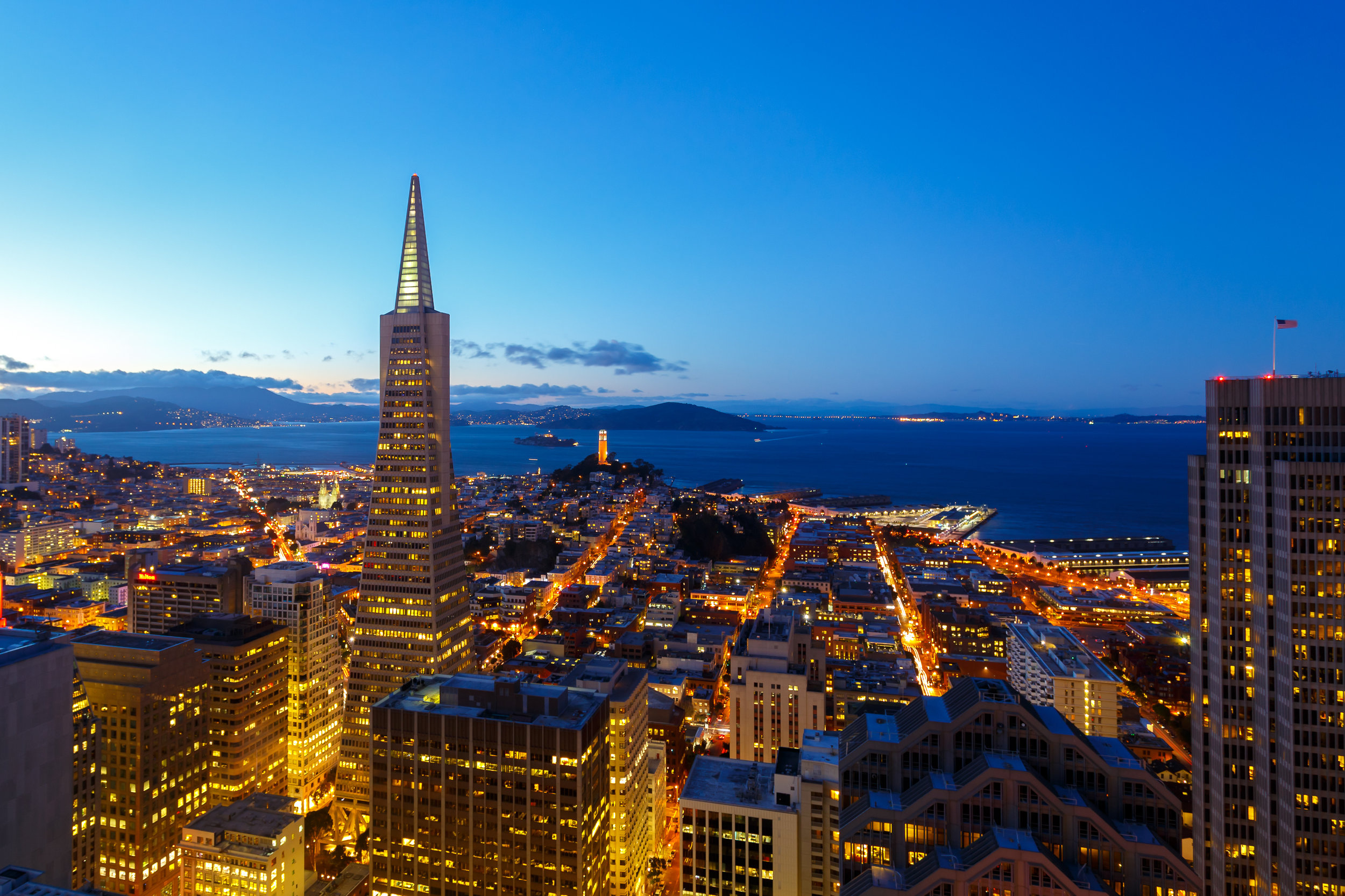 Steve Schuman
Founder and Managing Director of Halley Venture Partners, L.P.
Steven J. Schuman is the Managing Director of HALLEY Venture Partners, L.P., a venture investment firm he founded in 2017 that focuses on building extraordinary companies in the specialty technology domain. Mr. Schuman has 15 years of public and private VC and PE investment experience in agriculture and technology, and spent an additional 5 years in agriculture-related manufacturing. From 2010-2016, Mr. Schuman was a Senior Analyst and Portfolio Manager for Passport Capital, LLC, a multi-billion dollar investment management firm headquartered in San Francisco. Prior to Passport, Mr. Schuman was a Senior Sell-Side Equity Analyst at Prudential Equity Group covering the agriculture and chemical industries. Mr. Schuman started his career in manufacturing at Cargill and Dow AgroSciences. He has worked for Fortune 100 corporations as well as multiple start-up companies.
Mr. Schuman received a B.S. in Chemical Engineering from The Ohio State University and an MBA from The Haas School of Business at the University of California at Berkeley, where he was a Mayfield Venture Capital Fellow.
Travis Howard
Chief Executive Officer and Founder of Shift
Mr. Howard splits his time between corporate management practices and the legal areas of dynamic entrepreneurial industries. He holds a J.D. from the University of Colorado School of Law and a B.S. in Business Administration from Colorado State University. Mr. Howard's broad business background encompasses specialties in computer information systems, project operations control, and public speaking platforms. In addition, Mr. Howard's diverse portfolio of professional experiences includes System Administrator roles, Office Director positions, CEO titles, and membership on boards of directors. Mr. Howard's understanding of emerging and disruptive technologies, managerial applications, and the legal structures supporting both creates a fertile environment for creating business value through transformation. He enjoys applying his knowledge to start-up companies looking to embrace both the future and the persistent market changes that arise along the way. Mr. Howard is a member of both the State of Colorado and local Boulder Bar Associations.
Aaron Taffet
Chief Financial Officer of Shift
As CFO of Shift, Mr. Taffet works with Shift's internal leadership team and partners across the US to help set business and financial strategy. He is also responsible for due diligence, investment analysis, and capital deployment. Mr. Taffet has worked with over ten operating companies as a financial client advisor, including market analysis and modeling in multiple states. He has extensive experience in private equity performing investment analysis, due diligence, and deal execution as well as serving as a board member to portfolio companies. In addition, Mr. Taffet's background includes wide-ranging experience in M&A and capital markets advisory across several continents, with previous positions at Deutsche Bank in both the US and Latin America. Additionally, from 2008 to 2012 he worked on and investigated deals in Australia, Canada, Japan, and Russia.
Mr. Taffet received a BA in Mathematical Economic Analysis from Rice University.
Contact Us
NO PHONE CALLS PLEASE